New start date September 19!
Sagesse in partnership with Jewish Family Service Calgary presents "Finding Our Voices"
Finding Our Voices provides support and opportunities for women to connect with peers while focusing on issues related to self-esteem, over the course of 6 weeks.
Participants address the impact of self-image, effective communication, shame and compassion, and healthy relationships with ourselves and others, all while "Finding our Voices".
This service is free, confidential and community based.
For more information or to register, call Megan @ 403-692-6384 or email counselling@jfsc.org. Please mention the group you want to register for.
Spaces are limited so register early.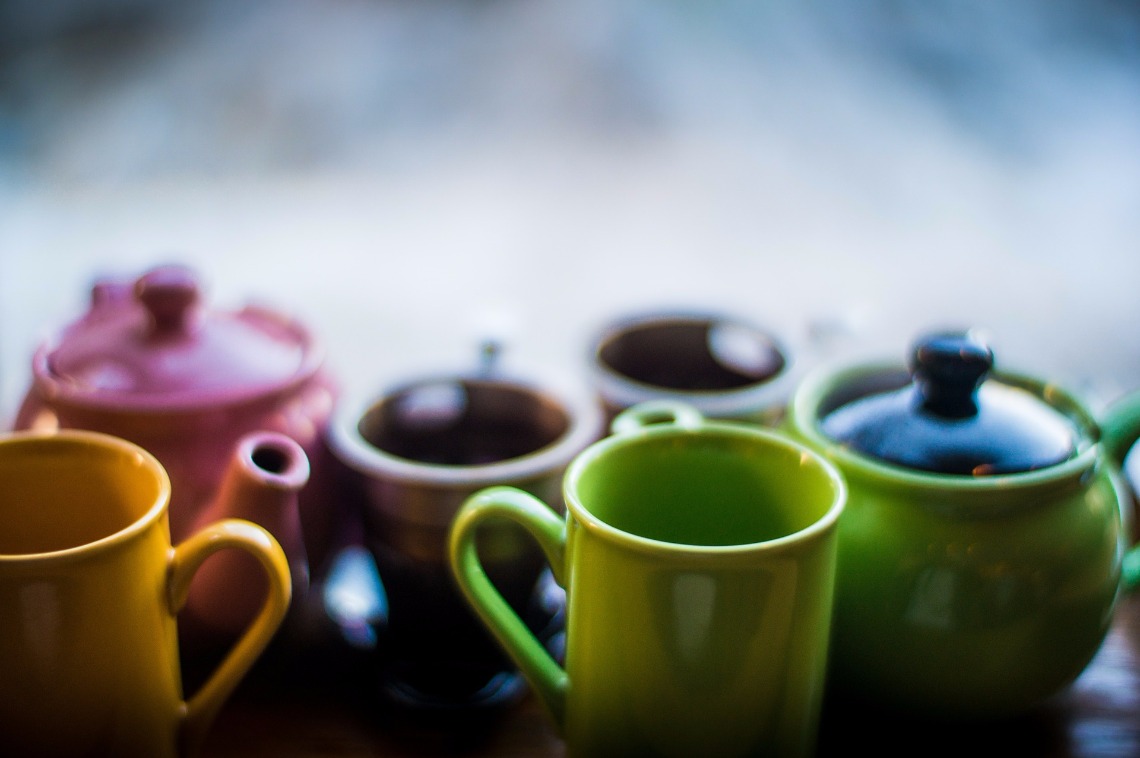 Back to Events Index